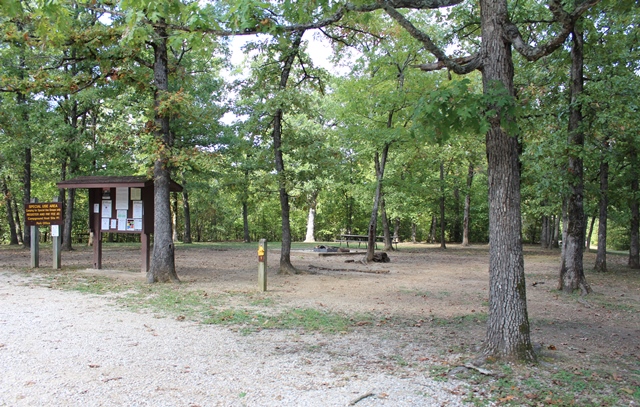 The special-use camping area is designated for group camping, with nonprofit organizations and youth groups having priority. It is divided into three separate camping areas located around a main parking lot. Each camping area has a capacity limit of 25, with a maximum of 75 if all three sites are reserved. Each site is equipped with a fire ring and picnic tables. Parking capacity for the area is 20 vehicles total. This is a tent-only area.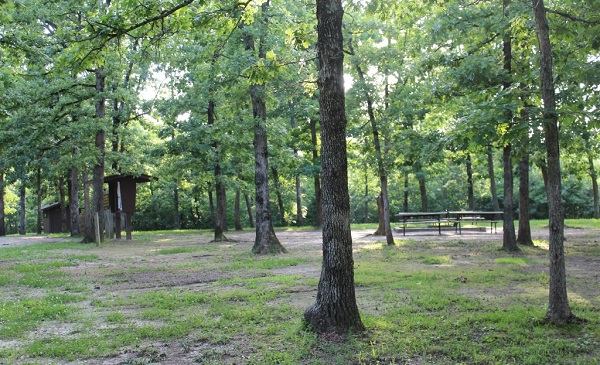 The rate for the special-use camping area is $2 per person, per night. Proof of tax exemption status is required or taxes will be added to the sale. 
Potable water is available in this area during the on-season, and vault toilets are available year-round. The showerhouse is located in the main campground, approximately one-tenth of a mile from the special-use area. For more information about the special-use camping area and to make reservations, call the park office at 636-586-5768.
Park Hours
Weather