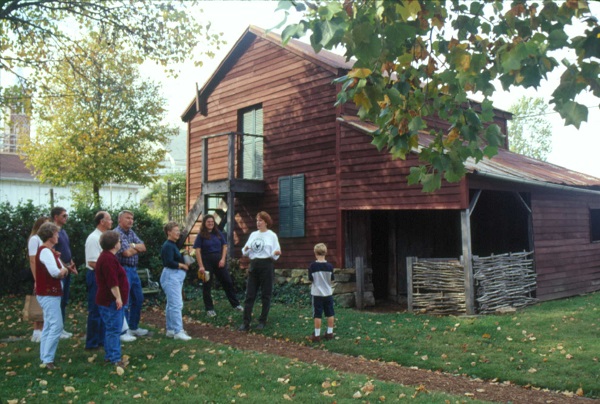 Visitors to Missouri's state historic sites have a wealth of experiences awaiting them, from touring Civil War battlefields to seeing where Harry S Truman and Mark Twain were born.
Of the 36 state historic sites, nearly two dozen have interpretative tours designed to give visitors an inside look and better understanding of the events that happened there.
The Battle of Lexington State Historic Site tour includes a visit to the Oliver Anderson house, which was the center of a ferocious battle that left the marks of mortar rounds and musket fire on exterior and interior walls.
History of another sort is explained at Missouri Mines State Historic Site, located in an area known as the Old Lead Belt, the premier lead district of the United States. Visitors enter the huge mine-mill powerhouse that has been developed into a museum that displays old mining machinery and an outstanding mineral collection.
The central display at Mark Twain Birthplace State Historic Site is the simple two-room cabin where Samuel Clemens, later known as Mark Twain, was born. The site also displays a handwritten manuscript of "The Adventures of Tom Sawyer."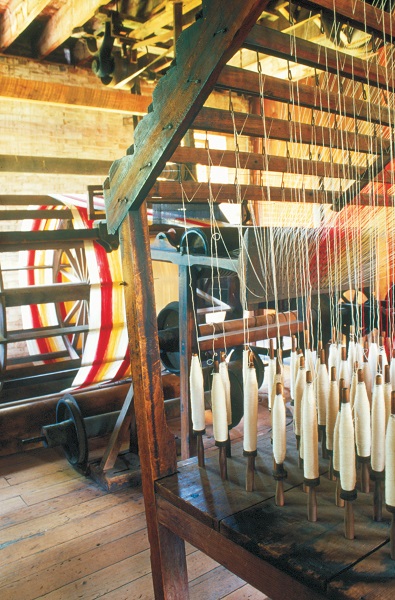 At Hermann, visitors to Deutschheim State Historic Site can tour two of the homes of the German immigrants who flocked to the Missouri River valley in the early 1800s. At Kansas City, a tour is available of Thomas Hart Benton's comfortable home and studio.
At Watkins Woolen Mill State Historic Site, the walking tour takes in the bucolic farm of Waltus L. Watkins as it looked in the prosperous 1870s, and the brick woolen mill with the three floors of machinery still intact.
While the Watkins mill represents the Industrial Revolution, Dillard Mill State Historic Site features a picturesque gristmill powered by the waters of the sparkling Huzzah Creek.
Dillard Mill has been restored to working condition and visitors can witness the wheezing, clacking, churning of the leather belts and meshing gears inside.
Free tours are given at Harry S Truman Birthplace, Battle of Athens, Confederate Memorial, Battle of Pilot Knob and Mark Twain Birthplace state historic sites and the Missouri State Museum. 
Fees for tours are listed on the individual facility webpages.